Richard Otford Russell
Richard Russell was born in Alvechurch, Worcestershire. He excelled in art at School, but his career took a different path.  He continued to paint and attended classes so as to cultivate his talent in landscape painting. He is now a professional painter and a full-time artist. His works are exhibited around the West Midlands. 
ARTIST STATEMENT:  "This recent series of paintings were created at an extraordinary time in world events when I had time to get out and enjoy the exceptional Spring weather. I revisited the places I had discovered in my youth. Fladbury and Pershore lie in close proximity to each other along the River Avon. I remember kayaking on this stretch of the river. It was utterly idyllic. Shimmering water bathed in sunshine with Swallows and Dragonflies darting around us".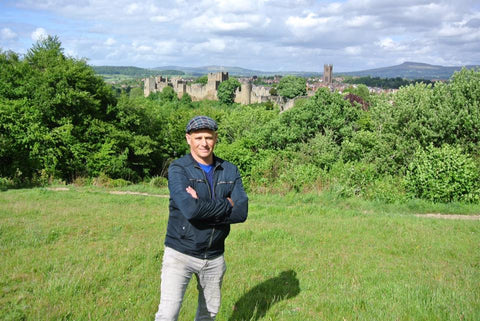 Artwork