Caroline McMillan Davey
Caroline lives in Somerset and has been a professional artist for over 30 years.  She enjoys working with a diverse range of subject matter, and often works on location  where ideas are sparked with drawings or paint sketches. Larger work is carried out in her studio, where she aims for a freshness and vitality that reflects the location and energy of being within the landscape. 
In the last few years her paintings have been shown at many galleries, including the following : 
Royal Institute of Oil Painters Annual Exhibition at the Mall Galleries in London
Bath Art Society Exhibition at Victoria Gallery, Bath
Royal West of England Academy, Bristol
White Space Art, Totnes, Devon
Churchgate Gallery, Porlock, Somerset
Wychwood Art, Oxfordshire
Affordable art fairs, Bristol and London
Coves Quay Gallery, Salcombe, Devon
Artist's Statement: "For me the inspiration is simple .  If I see somewhere beautiful I want to paint it.  I don't feel the need to fuss over the work too much, try to read into it, or change what nature has offered me.  I simply wish to share with others who  love nature  and landscape as I do. I hope some of the magic of these places shines through, and can provide as much enjoyment to the viewer, as painting it did for me."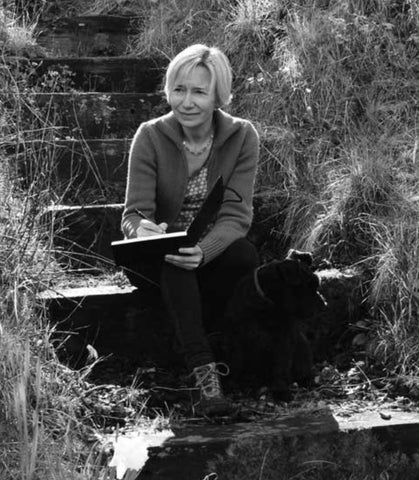 Artwork